Register for our free Online Round Table
How do you improve the wellbeing of your employees and prevent stress, burn-outs and longterm absence? Let's talk about it with a small group of HR professionals from various sectors and learn from each other!

September 22nd (Dutch);
October 20th (Dutch) or 27th (English).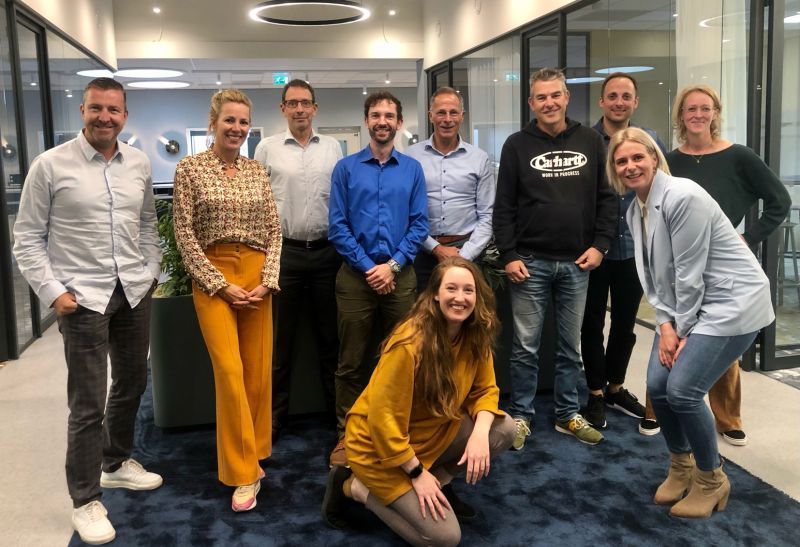 All about the online round table..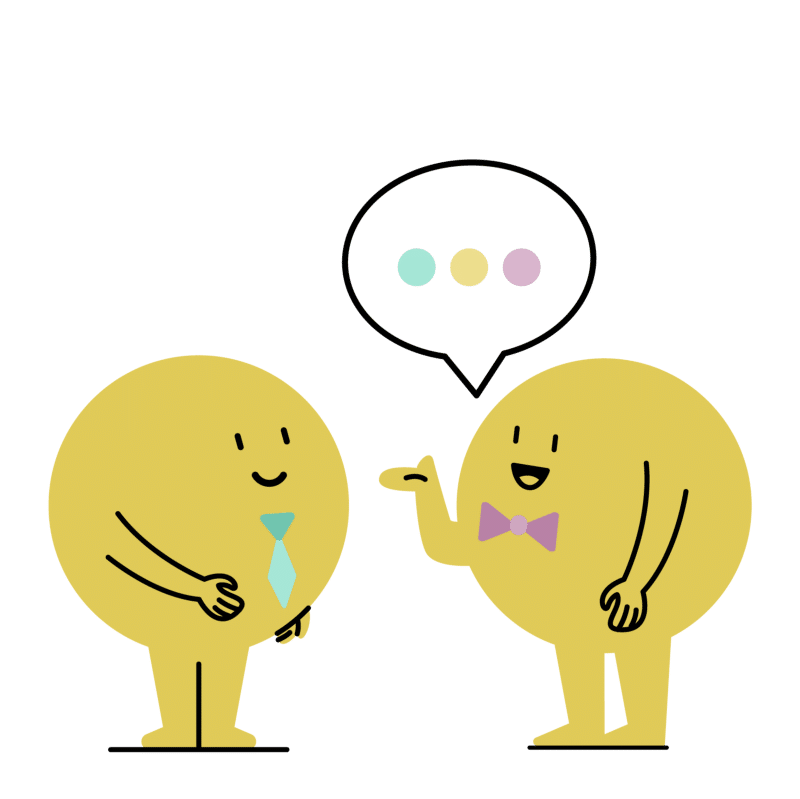 With a small group of HR professionals from various sectors we will talk about employee vitality.

We will discuss questions like:

What are your challenges with regard to employee wellbeing?
What are you doing to improve it?
What does/doesn't work?
What can we learn from each other?
We organize this round table for everyone who is responsible for employee vitality / HR within the organization.

Whether you consider yourself a vitality specialist, HR manager, sustainable employability specialist, or are quite new in this field, we believe that we can learn a lot from each other.
When is it and how to join?
Select a date and book your session:
The Round Table will be hosted via Teams. Just before the event starts, you will receive an e-mail with a Teams-link.
Curious for more information about Inuka Coaching?
*Currently available in Dutch only
Want to speak to us? Contact Robin or Arjan.
Connect with me on LinkedIn
Chief of Business Development
Connect with me on LinkedIn
Inuka's coaches are rated 4.8 / 5
(based on 1400+ unique reviews)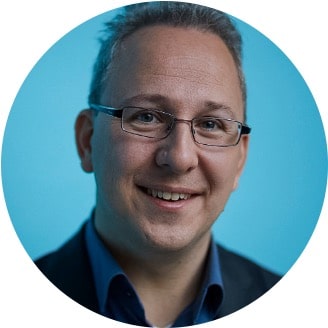 We're proud of our partnerships & memberships