Prevent stress and burnouts amongst your employees with effective online coaching.
25% of your employees are at risk. We identify this invisible group and make sure that 2 out of 3 become resilient within 4 coaching sessions.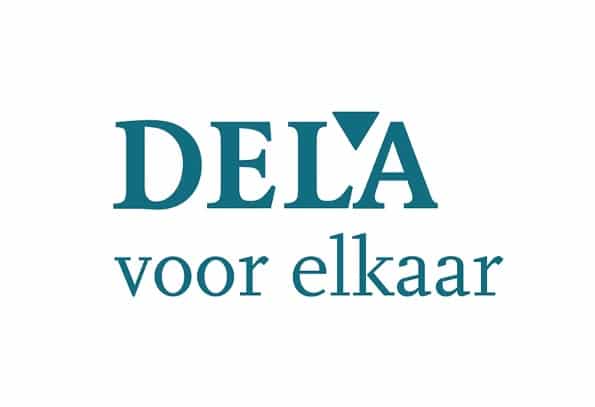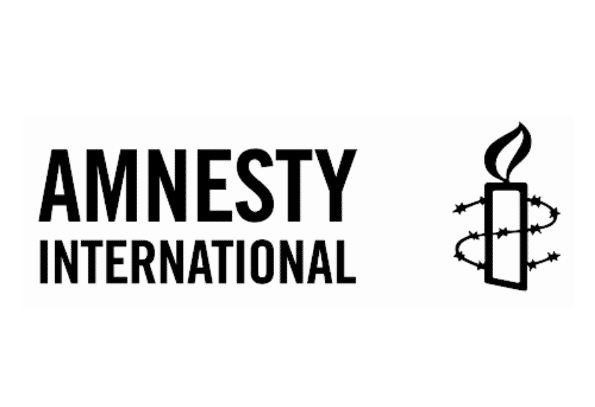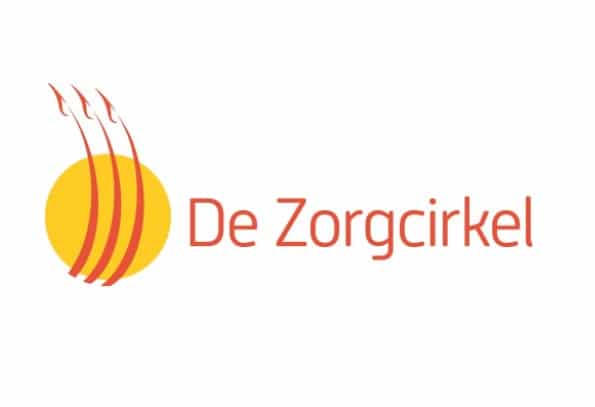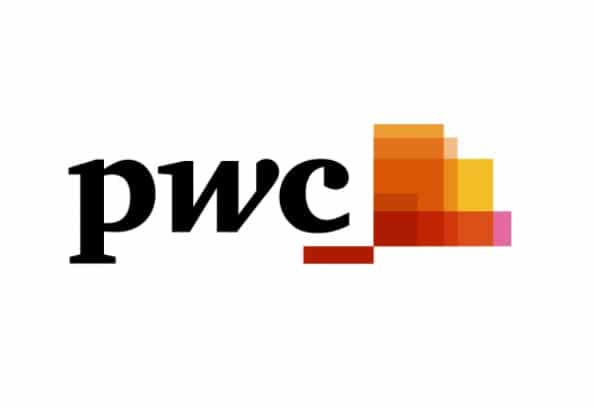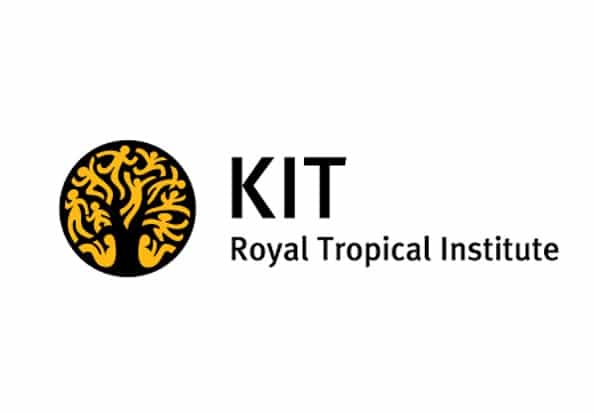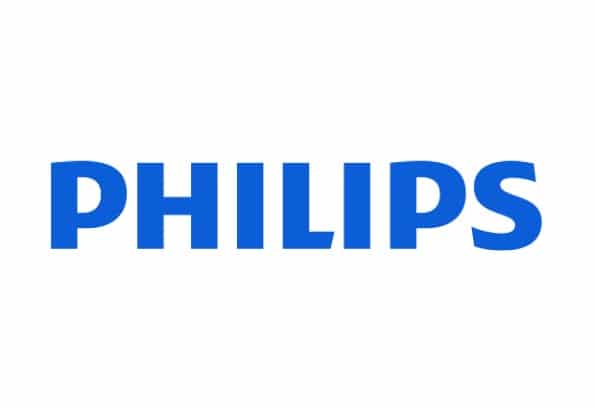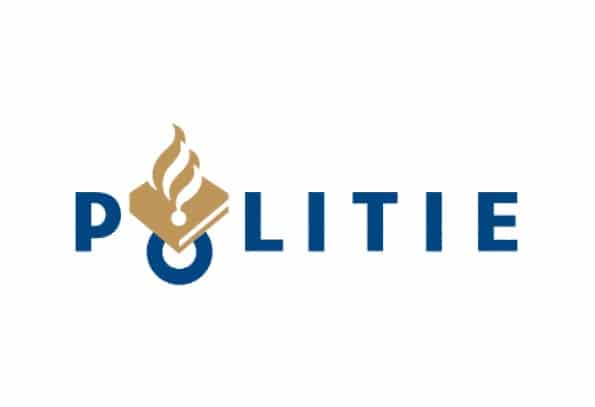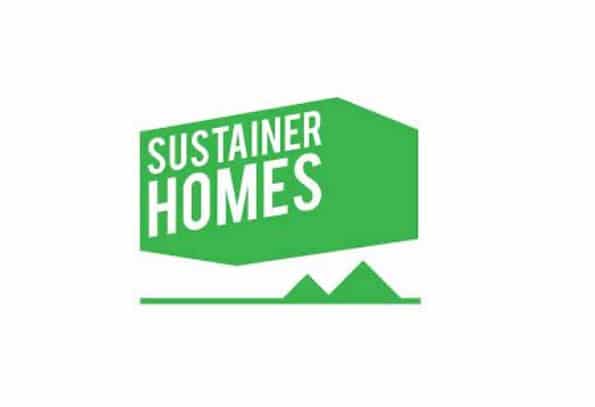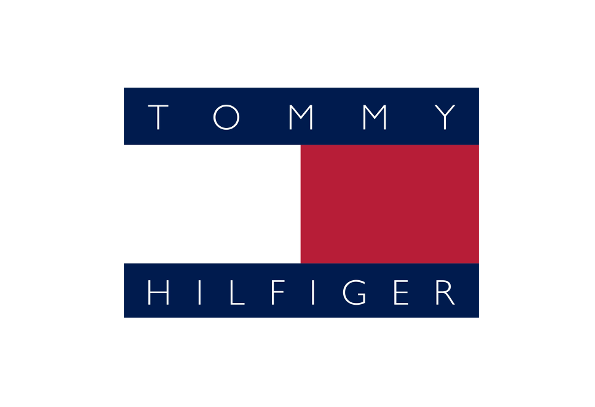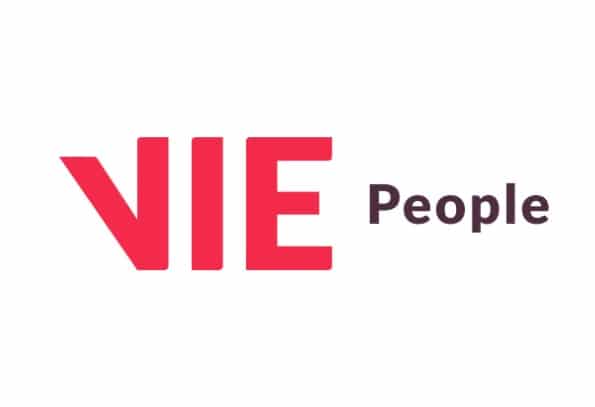 We are on a mission to make wellbeing accessible to everyone.
With our social enterprise we lower the threshold for people to seek help by offering affordable, anonymous, online coaching.
10% of our profit goes to the Inuka Foundation to help the most vulnerable for free in for example Zimbabwe, Palestinian occupied territories and our home country The Netherlands.
Feel better in short, powerful steps.
2 out of 3 gets resilient
2 out of 3 at-risk people who complete an inuka coaching program go back to resilience, typically within 4 sessions
96% of coachees say that they manage problems better after Inuka Coaching.
Our Inuka Coaches are rated on average 4.8 out of 5 by hundreds of people.
We deliver coaching with measurable results. The average ROI per organization is 300%.
Are you an employee looking for more information about Inuka Coaching?
Read about our self-scan, coaching method, results and evidence, and much more.
At Inuka we support employees to grow, and with our Foundation we support the most vulnerable.
Relax and enjoy while browsing our blogs and other resources.
Inuka's coaches are rated 4.8 / 5
(based on 506 unique reviews)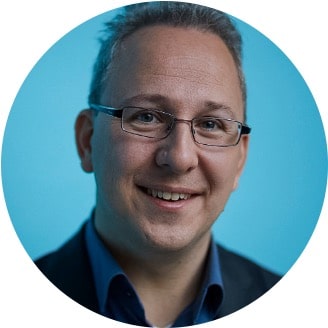 "We aim to set a new global standard in providing top-quality, evidence-based coaching. By giving actual, measurable results and publishing our results. And make it accessible not just for top-management, but for all. All layers of organizations, all cultures, all backgrounds. Even for those who cannot afford to pay and don't have an employer"