Prevent stress and burnouts

with effective online coaching
Feel better in short, powerful steps.
Prevent stress and burnouts of your employees, by using our effective online coaching. We help you to improve the wellbeing of your employees and support them becoming and staying resilient.
2 out of 3 at-risk employees go back to resilience, after 4 or more sessions.
96% of coachees say that they manage problems better after our coaching.
Our Inuka coaches are rated on 4.8 out of 5 by hundreds of people.
With Inuka, your employees can..
Like this, we are able to help  reduce and prevent stress and burnouts amongst the employees of our clients. Our methodology is scientifically proven and has worked for many leading organisations in the Netherlands and beyond. Read more on how we helped them in our case studies.
Ready to start with Inuka Coaching?
Support your employees - for as little as €2,50 per employee per month.
Register for our free Online Round Table
How do you improve the wellbeing of your employees and prevent stress, burn-outs and longterm absence?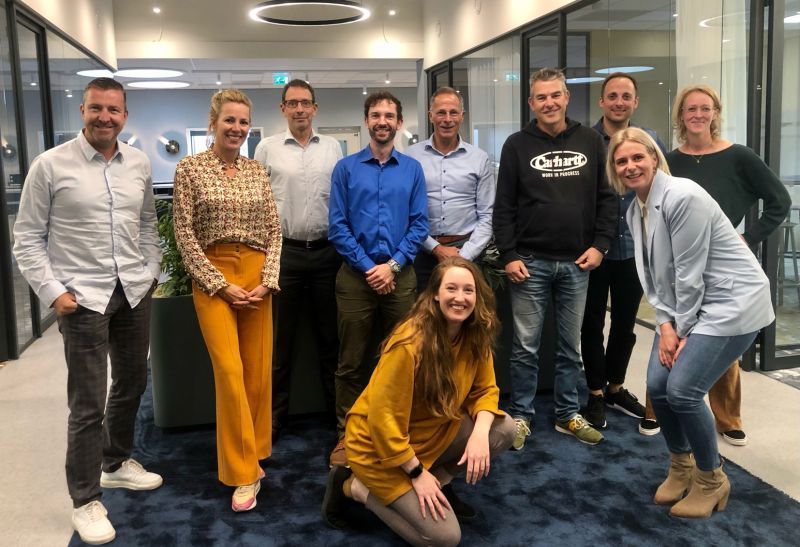 Employee wellbeing
The house of work ability A lot of things can be of influence on the
Read More »
Mental health
Nurses in Kenya are under unprecedented strainworking long hours with low wages and dealing with
Read More »
Inuka Coaching
AMSTERDAM – Youth activists from Amnesty International receive support from the Dutch scale-up Inuka Coaching.
Read More »
Download our toolkit to foster employee well-being
Privacy is extremely important to us! When filling out this form, we would like to refer you to our Privacy Policy.
Our clients appreciate us because the impact of our coaching is measurable, proven (consistent positive financial ROI), and accessible and simple to implement. Our goal is to reduce and prevent stress and burnouts amongst employees, by applying a simple and effective coaching method. Read more about how Inuka works here. Inuka Coaching was born out of a simple idea that grew into a global social mission. If you are interested to learn more about how Inuka came about, please read more on this page.