Feel better in
short, powerful steps

with Inuka Coaching.
Improve your problem-solving skills, build resilience and embrace change.
Inuka's coaches are rated 4.8 / 5.
Employee
Nationale Politie
"I just wanted to say - I'm very happy with you - it has helped me a lot. It came during a period when I had quite a lot of stress without noticing it, and because of the coaching I now feel much better - so thank you for that."
Employee
Tommy Hilfiger
"So glad I decided to give this a try! I was hesitant at first, but it helped me a lot! Talking to someone you don't know is such an eye opener and the help and advice I've received from my coach has made such a big impact! Very grateful."
Employee
Tommy Hilfiger
"As stated before I was very skeptical when I started this but it really works"
Anonymous
"I have learned to share my problems more often and to put them into words better. But also to get started with them in a concrete and very practical way. By setting achievable goals and working in small steps. For me that gave a lot of structure a chaotic story."
Employee
Zorgcirkel
"I am positive about the concreteness and the good questioning and summaries. However, I had to wait a while for a response sometimes, I like to proceed quickly."
Anonymous
"I love how the coach takes the time to listen to me and guides me on how to handle issues for the goodness of my mental health. The app is also handy and I can take my session anywhere comfortably."
Does your employer work with Inuka Coaching?
Not yet familiar with Inuka Coaching? Learn more and let us know. We can get in touch with your employer.
Reduce stress and feel better with Inuka Coaching
In today's society, most people are facing more and more challenges.
Those challenges can be relatively mild, such as a troubled relationship with your manager, or not having the discipline to exercise. But also more intense... Think of severe sleeping problems, a loss of someone close to you, or extreme stress.
Fortunately, something actually can be done about this!
And it's easier than you might think.
We have developed a simple but scientifically proven method that helps people to quickly reduce stress, cope better with challenges in life, or help you find the time to change something you've been wanting to change.
How we help you to feel better in simple, powerful steps..
Step 1: how are you
really

doing?
Do the scan and find out how you are doing. Are you coping well with challenges or is now really the time to change something? Answer 20 simple questions on 4 topics - body, mood, energy and purpose - and get your results. Reduce stress with Inuka online coaching
Step 2: Talk to your
personal coach

anytime and anywhere.
Our warm-hearted coaches help you feel better step by step. The sessions are anonymous and online - via chat or video call. Maybe you want to share a lot, or rather take action right away. That is up to you. Together with your coach, you map out what is going on and make a concrete plan to tackle the situation.
Inuka's coaches are rated 4.8 / 5
(based on 1400+ unique reviews)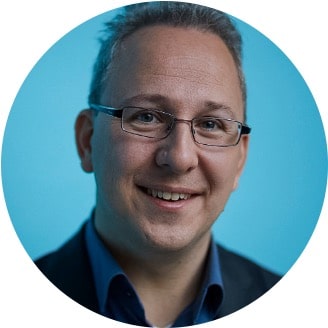 Frequently asked questions (and answers!)
Why Inuka Coaching works for you..
We understand that you may have doubts, but we know for sure that our method works well.
2 out of 3 at-risk employees who complete an inuka coaching program go back to resilience.
96% of people cope better with problems on a daily basis.
Our coaches are structurally highly valued. Current average: 4.7 out of 5 stars.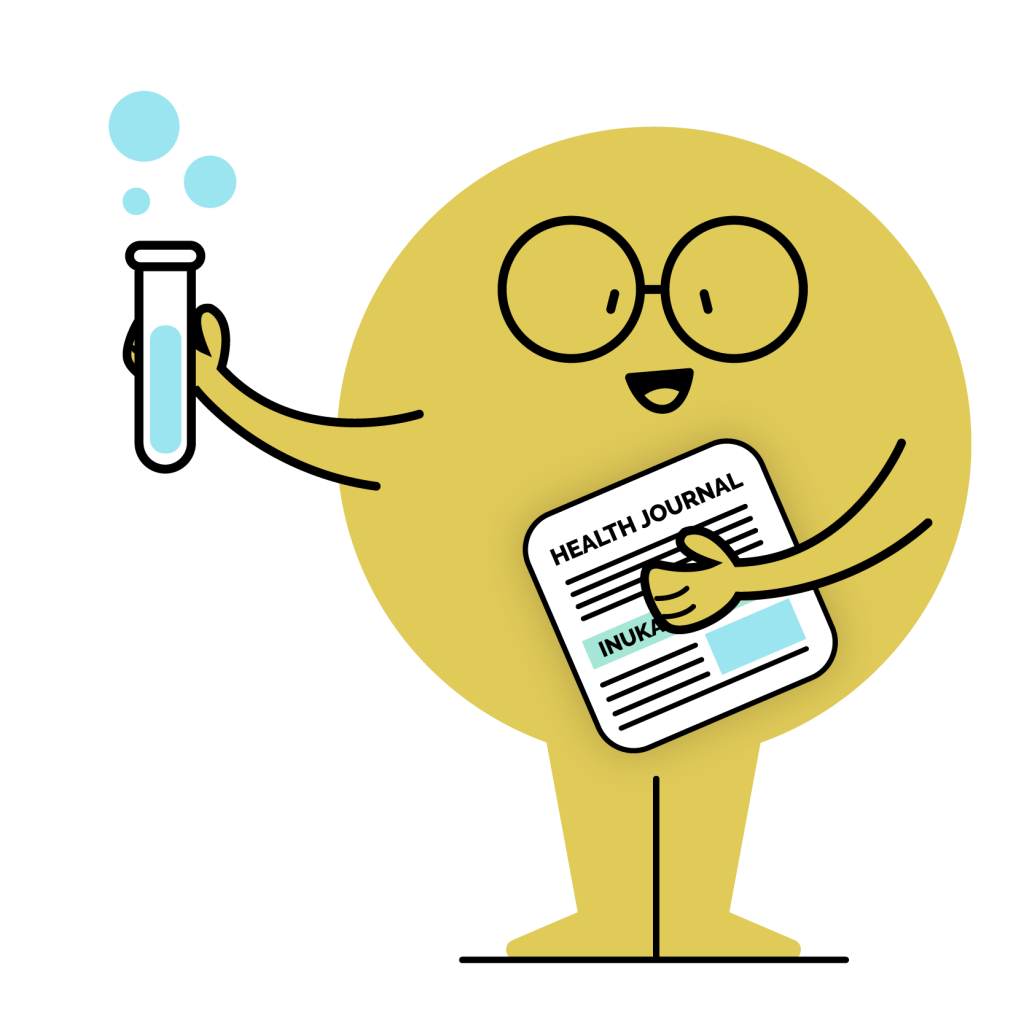 These results are published in The Cambridge Global Mental Health Journal, 2021.
Reduce stress with Inuka online coaching.
These organizations already work with Inuka Coaching:
My employer does not yet work with Inuka Coaching. What can I do?
To explain to your employer what Inuka Coaching is, we have made a brochure. You can download this and send it to your employer. If you have permission, you can also directly request a demo on behalf of your employer.
We're proud of our partnerships & memberships