ICF Certified Coach Training
Follow our ICF Certified Coach Training and receive 30 accreditation units ánd get easy access to practicing coaching sessions too!
We'll teach you all elements that you cannot miss in a coaching practice: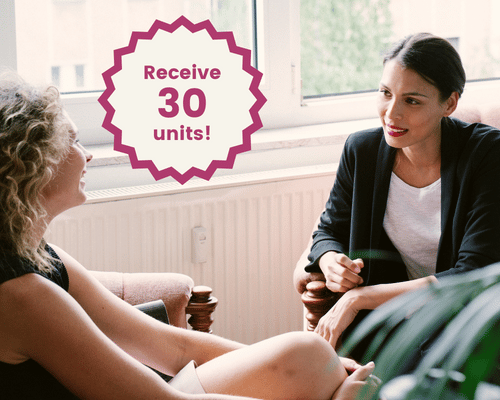 Our Inuka coaches serve clients at: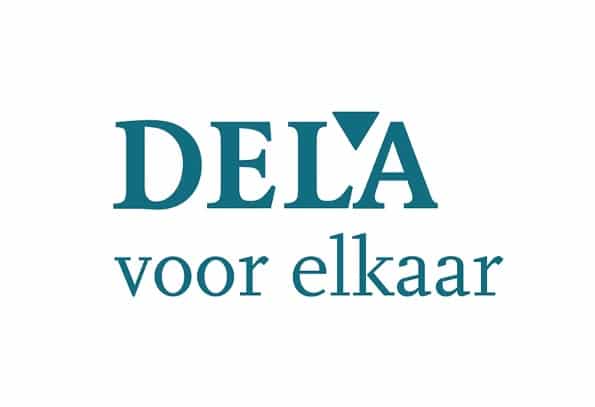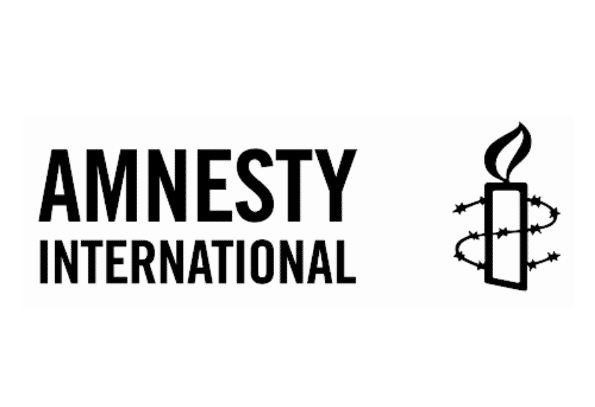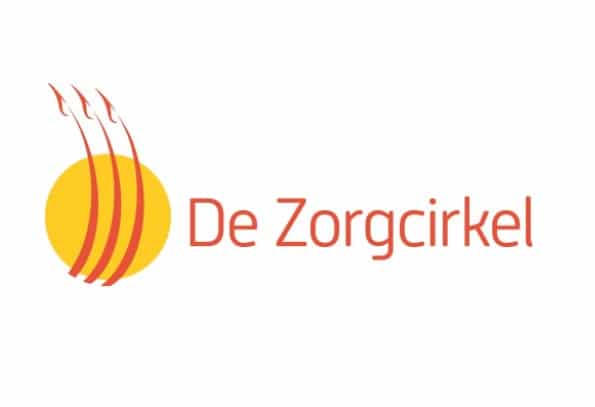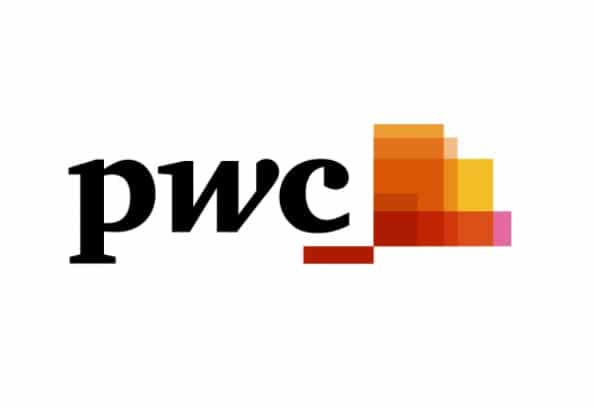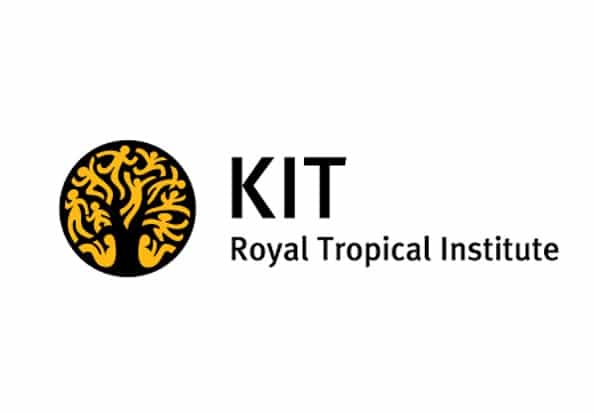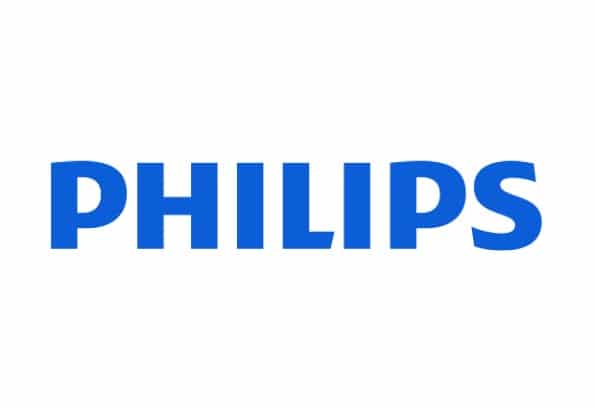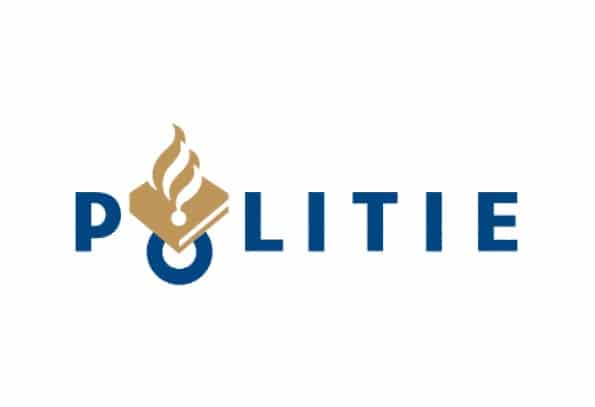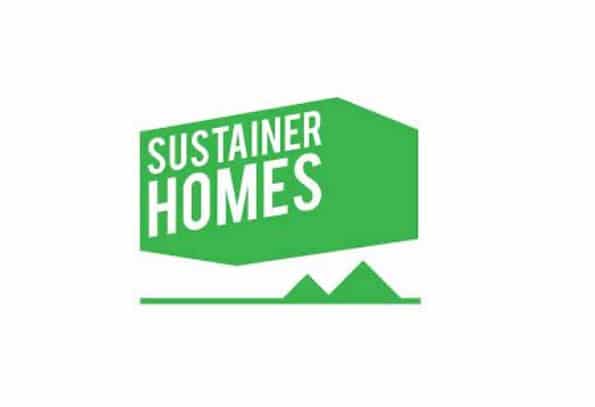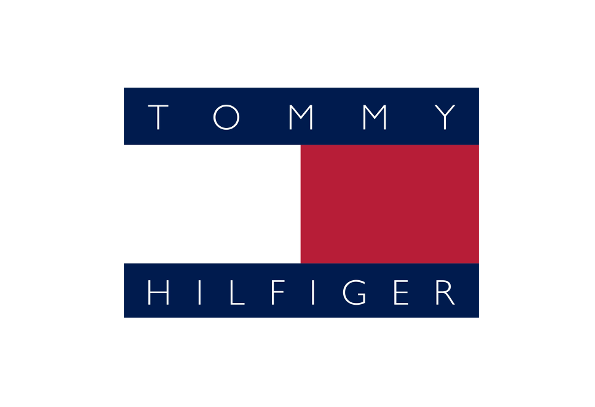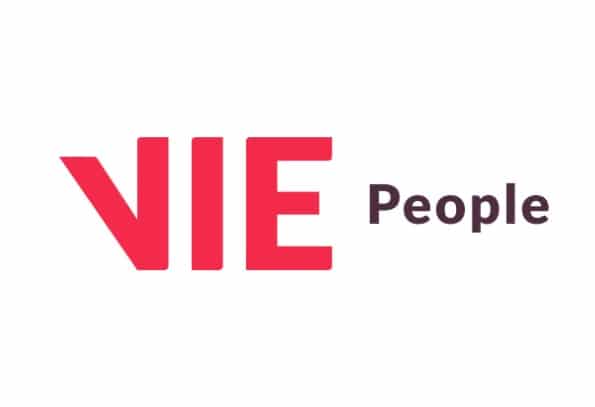 Feel better in short, powerful steps. That is our promise. Our coaching method is grounded in science and is best described as simple, practical and results driven.
After completing this training you are invited to become part of our flexible coaching pool. Since Inuka Coaching is growing fast, chances are that you'll be asked to become an Inuka coach.
Personal care and feedback
Throughout the training we will offer you a lot of indepth feedback on your sessions. Our trainers will guide you on a personal level and you can practice with peers.
What makes this certified training so special?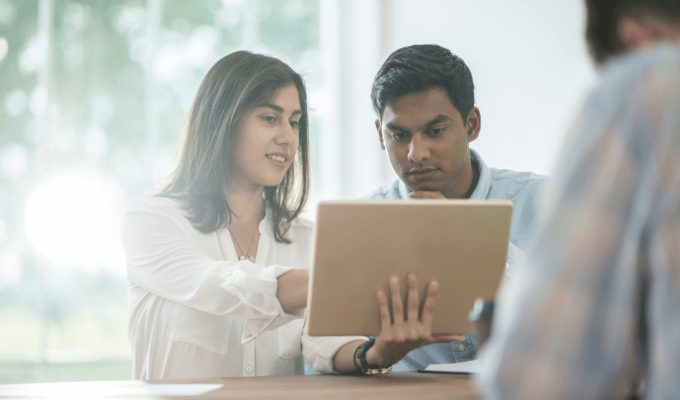 Why are these skills so important nowadays?
More than ever people are looking for help. That's a good sign too, because it means that the stigma is disappearing bit by bit.
However, it still is a big step to ask for mental help. We discovered that online coaching is as impactful as face-to-face coaching but lowers the threshold to seek help. Clients can stay at home in their own safe environment, while chatting anonymously with their coach. 
This way we can help more people that need help but are afraid to go to a psychologist. As a coach it is very valuable to be able to offer online coaching and chat-based coaching, based on a very effective method. 
Why should you want to be and stay ICF certified?
ICF is the gold standard in coaching. Once you are ICF certified, it means that you have gone through rigorous training and demonstrate the ICF core coaching compentencies. Easily said: it shows that you are a professional coach and it helps you to differentiate from other coaches.​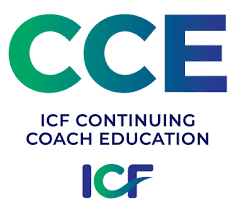 All about the ICF certified training
Key features from the certified Inuka training
What will you get after the training?
+ Feedback throughout the year
+ Community and quality management
How much does it cost and how to start?
The certified Inuka training is
Excited to start this training?
Once you sign up you will receive more information about the preparations of the course.
We ask you to pay €199 when signing up for this training. Tuition fees must be paid in full before the second day of the training. We will send you the payment details beforehand. 
Want to cancel?
Learn all about the return policy.
Excited to start this training?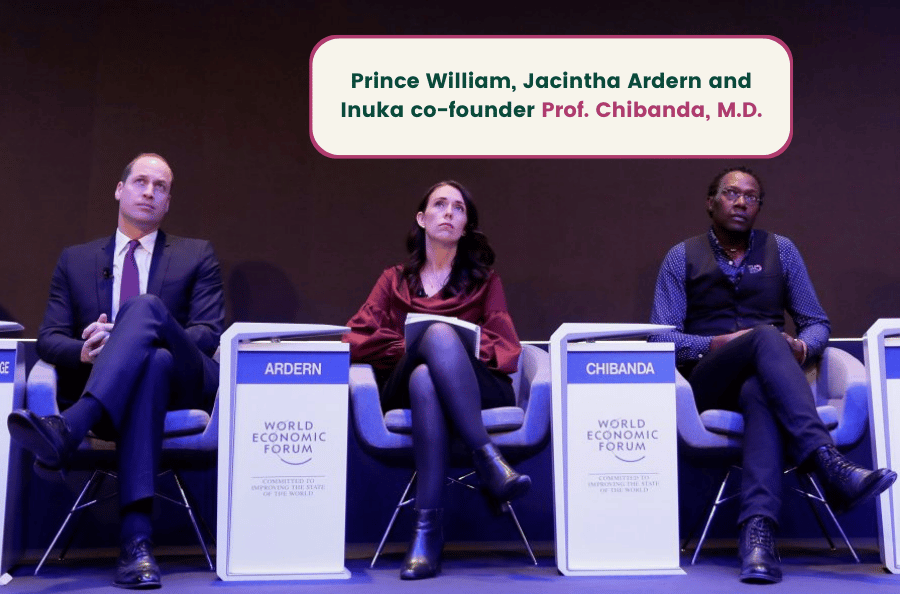 This training was developed by Prof. Chibanda, M.D. - co-founder of Inuka Coaching
Prof. Dr. Chibanda is a doctor, psychiatrist, founder of the Friendship Bench and Professor in Global health at the prestigious London School of Hygiene and Tropical Medicine. He developed the Inuka Coaching training and method based on over 15 years of research, and published the effectiveness of the method in top medical journals. His story and innovation is featured in media globally, such as the Guardian, the Economist and Time Magazine. He is now on a mission to make this top-quality coaching training accessible for everyone world wide.
"I am an experienced Psychologist with a demonstrated history of working in the professional training & coaching industry. I have conceptualized and facilitated the training of coaches at Inuka Coaching."
"As a Supercoach I train coaches, monitor coaching quality and support the team with various tech/quality/coaching issues. Next to that I am in charge of coach community building." 
"As a healthcare psychologist and clinical director, I have a lot of experience in the mental healthcare field. With my entrepreneurial spirit I support Inuka in continuously growing and maintaining high quality standards." 
Head coach quality and research
"I have developed this ICF certified training. I am the Co-founder and chief of clinical division involved in overseeing all activities linked to services provided by Inuka online, including training and supervision of coaches."
Once you sign up you will receive more information about the preparations of the course. We ask you to pay €199 when signing up for this training. Tuition fees must be paid in full before the second day of the training. 
We understand you still have some questions left. Maybe you can find them over here. Otherwise, start a chat or ask us a question!