Event: understanding

evidence

of

effectiveness

for

well-being

programmes, to support scaling
How do you know if a well-being program is effective? How would effectiveness be measured? Which roles are critical for discussions on scaled implementation and how would an ROI case be constructed?
November 17th, 4-5pm CET (in English)
Hosted by: Anoushka Bold, researcher @ VU and Inuka
Audience: All involved in decision making on Well-being programs
There is a critical need for organisations to offer preventative solutions for mental health and wellbeing that are proven to be effective. This research aims to bridge the field of evidence-based effectiveness research, and the organisational decision-making regarding employee mental health offerings, seeking to understand how evidence of effectiveness is constructed, who are the decision makers of employee well-being programmes? And what is credible evidence from their perspective? CEOs, CHROs, Well-being leads, and similar will be invited.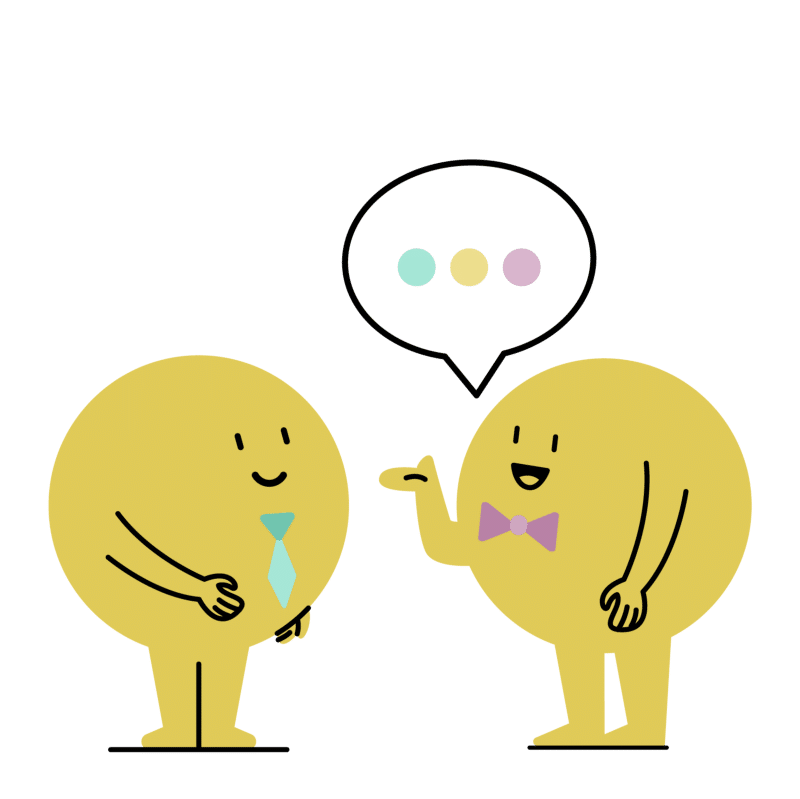 We will address topics like:

> What research is available related to occupational mental health interventions?
> Who are the key stakeholders deciding on workplace mental health offerings?
> What are key stakeholders views of strong evidence? What are their decision-making criteria?
> How are ROI cases made for scaled programme implementation?
We organise this event for professionals involved in decision making on employee well-being programmes.

Specifically CEOs, CHROs, HR Directors, Well-being Leads, Occupational Health and Safety Leads, and similar roles are invited.
When is it and how to join?
Fill out the form and register:
This event will be hosted via Teams. Just before the event starts, you will receive an e-mail with a Teams-link.
Register for free! 17th of November
Unavailable on this date? Click here to sign up on our mailing list so you will notified when we host other events.
Curious for more information about Inuka Coaching?
*Currently available in Dutch only
Want to speak to us? Contact Robin or Arjan.
Connect with me on LinkedIn
Chief of Business Development
Connect with me on LinkedIn
Stay updated for new roudtables:
Privacy is extremely important to us! When filling out this form, we would like to refer you to our
Privacy Policy.
Inuka's coaches are rated 4.8 / 5
(based on 1400+ unique reviews)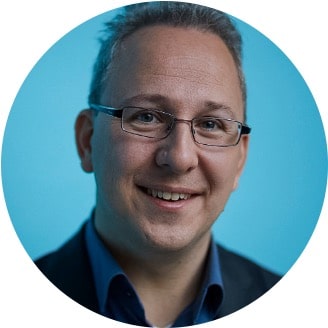 We're proud of our partnerships & memberships