Prevent stress and burnouts amongst your employees with effective online coaching.
25% of employees are at risk of stress and burnout. We help you to improve the vitality and resilience of your people. Accessible, affordable and with measurable results.
2 out of 3 at-risk employees go back to resilience, after 4 or more sessions.
Save €60.000 per prevented burnout. From €2,50 per employee per month.
Accessible, anonymous coaching for employees and minimal work for HR.
An absent employee costs €60.000 per year while a resilient employee is more vital, happy and therefore productive.
This group is capable of handling challenges on their own, but can still use a coach to improve their performance.
These employees are often less productive, more negative, and on average take more sick days.
The people are closest to experiencing a burn-out.
Identify
the at-risk group
and
coach
all of them back to being resilient as soon as possible.
How we help your employees..


"Inuka Coaching came at just the right time for us. We gave all our employees access to the platform to boost vitality."
"Because of Inuka our French-, Dutch- and Hindi-speaking employees also receive tailor-made support."
"Inuka Coaching is an accessible solution for employees and was easy to implement in our organization."
...receives valuable insights.
Receive reports with (anonymous) insights about the well-being of your employees and about the important topics* that affect them.
*only if at least 30 employees participate. Privacy is a priority at Inuka Coaching: we are ISO 27001 certified and go beyond what the GDPR asks of us. See our privacy policy here.
...keeps talent on board with Inuka Coaching.
Experiencing stress is proven to be a major reason for shifting jobs and leaving companies these days. Integrating the Inuka Coaching method in your talent development program empowers your employees to feel in control of their challenges. They stay engaged and committed to your company.
Download our toolkit to foster employee well-being
Privacy is extremely important to us! When filling out this form, we would like to refer you to our Privacy Policy.
Ready to start with Inuka Coaching?
Inuka's coaches are rated 4.8 / 5
(based on 1400+ unique reviews)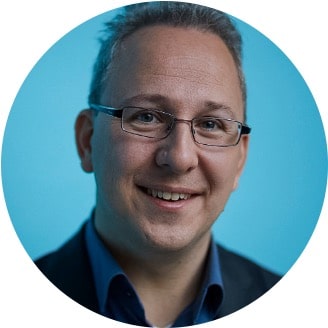 Register for our free Online Round Table
How do you improve the wellbeing of your employees and prevent stress, burn-outs and longterm absence?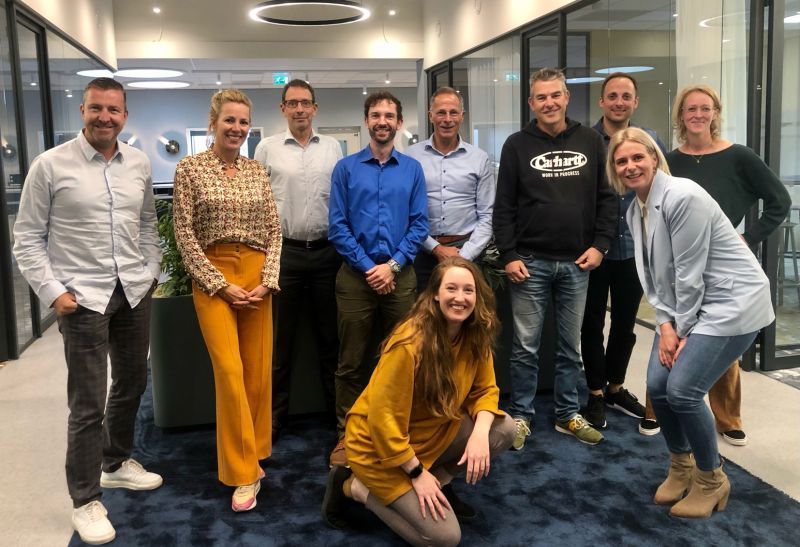 Do you have a question? Ask Robin or Arjan.
Connect with me on LinkedIn
Chief of Business Development
Connect with me on LinkedIn
We're proud of our partnerships & memberships