Über unsere Inuka Coaches & Akademie.
Erfahren Sie mehr über unsere Coaches, unser Inuka Coaching Akademie und unser eigens entwickeltes Qualitätssystem - und wie dies zu konkreten und nachhaltigen Ergebnissen führt.
Der Schritt vom motivierten, empathischen Menschen zum professionellen Inuka Coach.
Inuka Coaching Akademie: die nächsten Schritte
Ausbildung - Starten Sie als hoch motivierter, empathischer Mensch
Die Mehrheit der Menschen, die sich bei Inuka um eine Stelle als Coach bewerben, sind sehr freundliche, motivierte und emphatische Menschen, die eine wahre Leidenschaft dafür haben, anderen zu helfen.
Zuerst überprüfen wir die Bewerbenden gewissenhaft und halten Ausschau nach dem "richtigen Fit" für Inuka.
Das bewährte Trainingsprogramm wird zeigen, ob das Zusammenspiel stimmig ist.
Schnelles, aber intensives Üben mit echten Menschen, unter Anleitung unserer ExpertInnen.
Die Abschlussprüfung mit einer/m Therapeutin/en und erfahrenen Coach stellt sicher, dass alle Inuka-Coach-Elemente angewendet werden. 
Beginn des Coachings bei Inuka
Jeder Inuka Coach hat unsere strengen Qualitätserwartungen erfüllt. Nach Abschluss der Ausbildung und Prüfung, beginnt der Coach als offizieller Inuka Coach auf der Plattform, unter enger Anleitung unseres Expertenteams.
Nachdem ein Inuka-Coach die Ausbildung und die Prüfungen bestanden hat, durchläuft er/sie zunächst eine Newbie-Phase. Während dieser Zeit erhalten sie Feedback von unserem ExpertInnen zu allen Coaching-Sitzungen, die sie durchführen, bis das Team zu 100 % sicher ist, dass der Coach auf dem erforderlichen hohen Kompetenzniveau bleibt, das während der Ausbildung und Prüfung gezeigt wurde. Anschließend wird der Coach als erfahrene/r Inuka Coach ausgebildet. Die Reise des Inuka Coaches ist damit nicht zu Ende, denn er/sie bleibt so lange in der Inuka-Akademie, wie er mit Inuka zusammenarbeitet. 
Experienced Inuka coaches have passed the Inuka academy's screening, examination and newbie period and milestones. But the journey does not end here. All Inuka Coaches are part of the Inuka Academy Coach Quality System as long as they do coaching under the Inuka name. This means solid quality checks, continuous learning and feedback processes and being accountable for delivering actual, measurable outcomes for clients. 
Inuka Academy Coach Quality System
At Inuka, consistent quality is key to everything we do. Our quality system is designed to ensure that all our coaches are of the top-notch quality you, they and us expect, and can deliver on our promise to feel better in short, powerful steps. Some elements of the system are: 
Regular feedback moments, refresher and update trainings by experts for all our coaches to ensure the quality stays top-notch and we incorporate the latest learnings from the field
Build-in 

coach toolbox

 with script, tips & action plan to fill out every session to support the coach in providing best possible support, learning from the best
Extra support for difficult clients – with our self-scan intake (which is a validated scientific intake questionnaire) the inuka system identifies high-risk clients, which results in extra quality checks, support & referral if needed
Expert-facilitated coach peer support groups help coaches to learn from eachother and stay mentally fit themselves

Star ratings and user flags

 alert supercoaches and expert team on performance issues
Action plan for fidelity: every session coaches aim to complete an action plan with a client to ensure actionable & powerful results and fidelity of the proven coaching method
Random, regular sampling of sessions where our team of experts rate sessions and give feedback 
Self-scan results over time measures impact of coach with a validated scientific questionnaire 
Our team of experts we work with to ensure consistent quality
Our coaching academy is led by psychiatrist Prof. Dixon Chibanda, M.D., as the head of coach quality and research. He works closely with the team of clinical psychologists and experienced 'super' coaches in the local countries and our head of coaching, 
Shruthi Abirami, who is a 
clinical psychologist.
Head coach quality & research
Kontaktiere mich auf LinkedIn
Kontaktiere mich auf LinkedIn
Kontaktiere mich auf LinkedIn
Local Coach Quality teams
Licensed therapist with 10+ years of experience

Certified Inuka 'Super' coach with > 200 coaching hours experience 

Researcher with PhD degree
Inuka Coaching - top-quality coaching accesible for everyone
Our mission is to make top-quality coaching accessible to everyone. The problem we try to solve is that there is often no clear standard on what good quality coaching means in practice. There are clear and good coaching standards, but how this is translated to practice is up to individuals and everyone can call themselves a coach. Also, there is almost no scientifically published literature on coaching results. Therefore, our aim is to contribute to developing a top-quality coaching standard with actual, measurable results. This is a long journey we cannot and do not want to do alone, so we work together with recognized institutions, coaches, professionals and scientists. 
Inuka is ISO27001 certified, and in the process of becoming ISO90001 certified. Both are globally recognized quality standards. 
Our results are published in peer-reviewed scientific journals. We are committed to continuously publish our learnings. 
Inuka works with experts from different fields: psychology, coaching, medical science, data-science, privacy and others. 
The digital platform allows us to track and measure results the coaching has. In an affordable, scalable way. 
Our primary goal is impact. Inuka Foundation makes Inuka accesible for free to vulnerable populations – with the same quality standard.  
"Our vision is that a new global standard of high quality coaching with measurable outcomes becomes accessible for everyone. Inuka Coaching aims to play a leading role in creating and executing this standard"
We are looking forward to welcoming you in our team!
Our Certified Inuka Method coaches
As Inuka is growing fast we are adding coaches to our coach poule regularly so the below list is far from exhaustive. We are also proud that many of our core operational team – including our CEO Robin, our COO Stephan and Chief Coach Quality Prof. Dixon Chibanda – are also coaches on our platform. We believe that this is important to stay close to the people we are helping to grow as well as our coaches.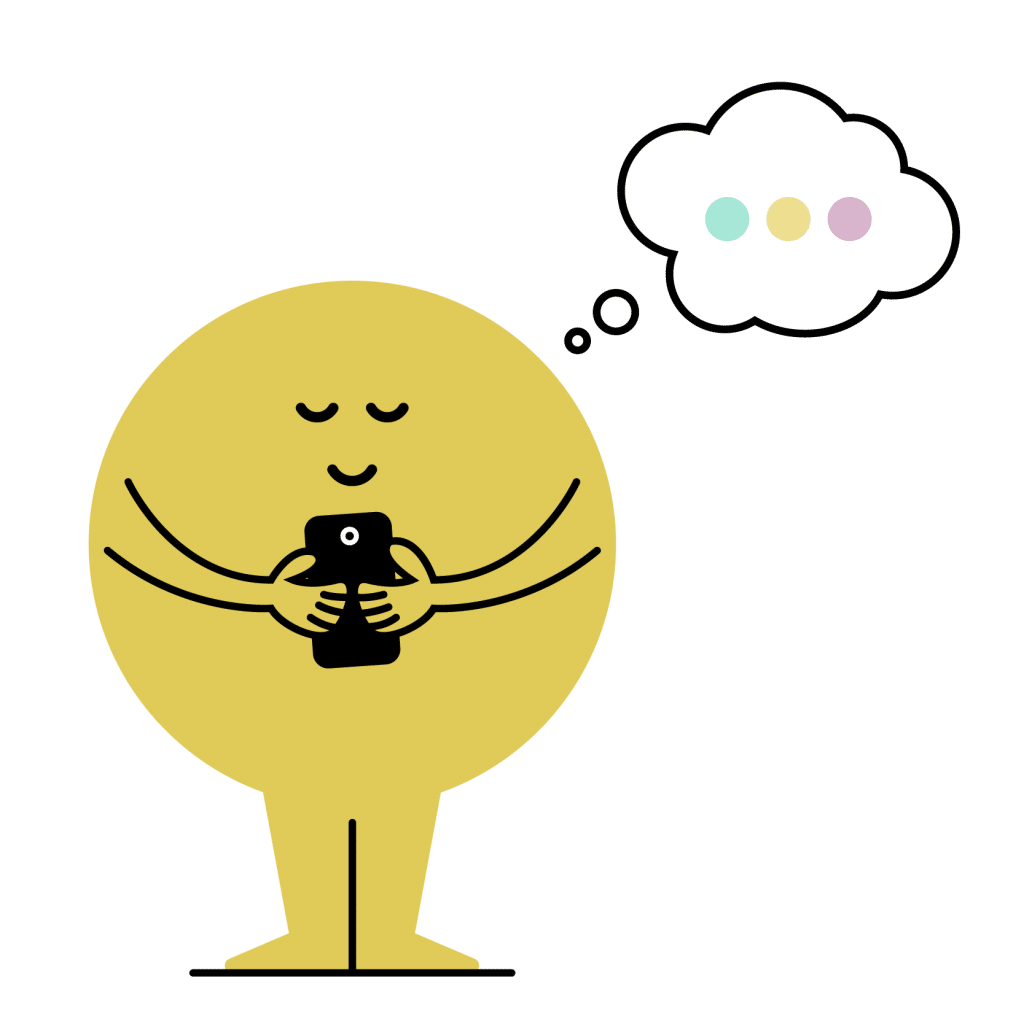 Ein 5-minütiger, wissenschaftlich fundierter und von der WHO validierter Fragebogen, der Aufschluss über psychische Belastung gibt und den Fortschritt verfolgt.
Unser Ansatz basiert auf den besten wissenschaftlichen Erkenntnissen und lässt sich als einfach, praktisch und ergebnisorientiert beschreiben. Entdecken Sie hier unseren 3-stufigen Ansatz.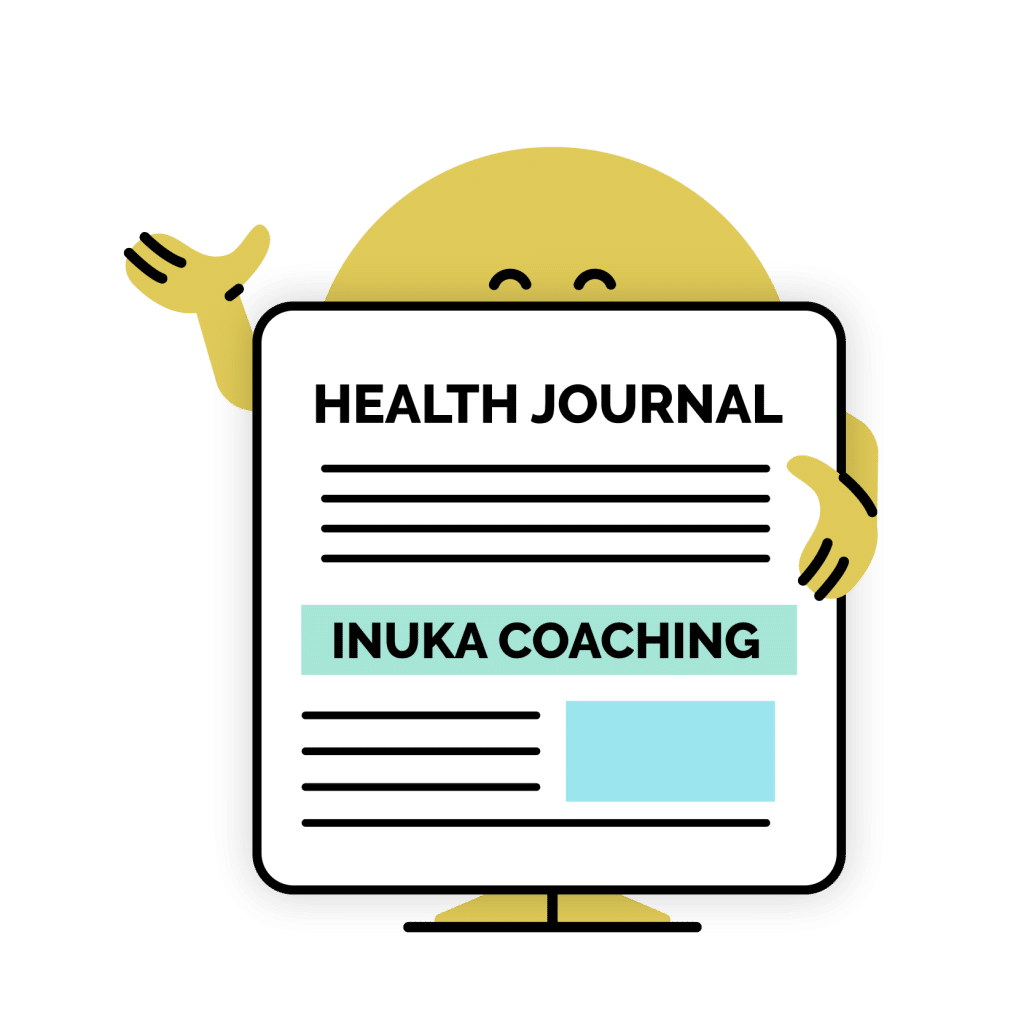 Die Inuka-Coaching-Methode ist wissenschaftlich fundiert. Alles, was wir tun, messen, analysieren und verbessern wir.
Coaches & Coaching Akademie
Erfahren Sie mehr über unsere Coaches und über die Trainings- und Qualitätsstandards der Inuka Akadmie und wie dies zu messbaren Ergebnissen führt.
Aktivierung & Implementierung
Wir haben es uns zur Aufgabe gemacht, Arbeitnehmende zu erreichen bevor sie krank sind. Dafür haben wir eine Reihe wissenschaftlich fundierter (und unterhaltsamer!) Interventionen entwickelt.
Do you have a question? Ask Shruti or Tania.