Verhindere Stress und Burnouts

with effective online coaching
Feel better in short, powerful steps.
We help you to improve the wellbeing of your employees and support them becoming and staying resilient.
2/3 werden widerstandsfähiger
2 von 3 gefährdeten Arbeitnehmern kehren nach 4 oder mehr Sitzungen zur Resilienz zurück.
96% of coachees say that they manage problems better after our coaching.
Our Inuka coaches are rated on 4.8 out of 5 by hundreds of people.
Mit Inuka, deine Angestellte können..
Like this, we are able to help  reduce and prevent stress and burnouts amongst the employees of our clients. Our methodology is scientifically proven and has worked for many leading organisations in the Netherlands and beyond. Read more on how we helped them in our case studies.
Bist du bereit mit Inuka Coaching zu starten ?
Support your employees - for as little as €2,50 per employee per month.
Registriere Dich für unseren kostenlosen Online Round Table
Wie kannst Du das Wohlbefinden Deiner Mitarbeiter verbessern und Stress vorbeugen sowie Burnouts und langfristige Abwesenheit?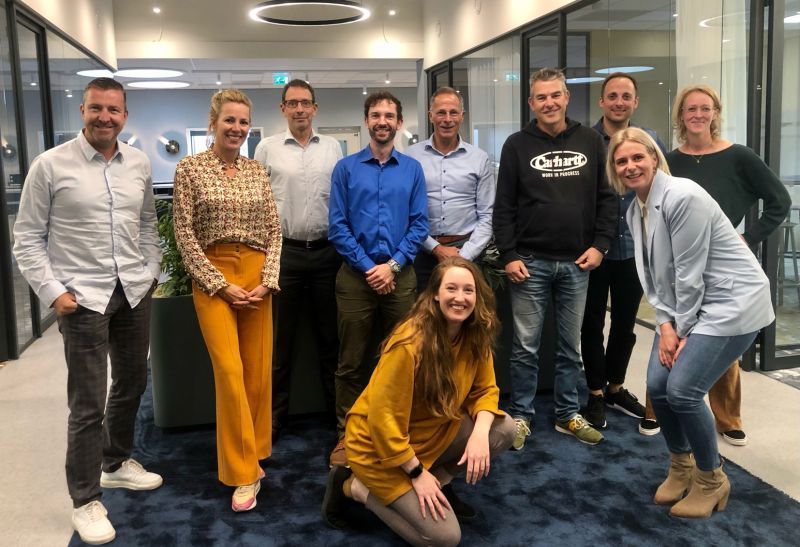 Foster employee well-being
Der Datenschutz ist für uns sehr wichtig! Wenn Du dieses Formular ausfüllst, möchten wir hinweisen auf unsere Datenschutzerklärung
Our clients appreciate us because the impact of our coaching is measurable, proven (consistent positive financial ROI), and accessible and simple to implement. Our goal is to reduce and prevent stress and burnouts amongst employees, by applying a simple and effective coaching method. Read more about how Inuka works here. Inuka Coaching was born out of a simple idea that grew into a global social mission. If you are interested to learn more about how Inuka came about, please read more on this page. 
Discover the different elements that make Inuka Coaching so accessible & effective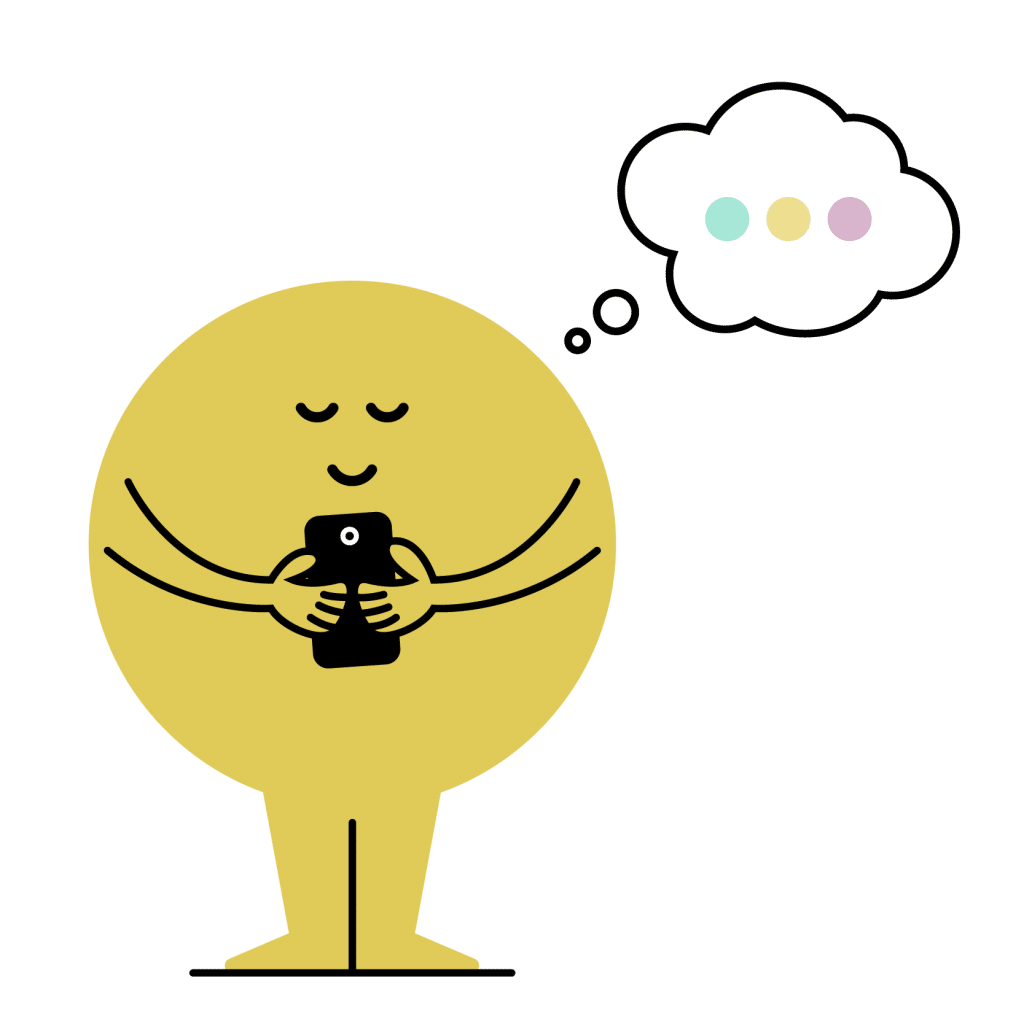 A 5 minute, scientifically and WHO validated questionnaire to give insight, connect to the right help and track progress.
Grounded in the best science out there and best described as simple, practical, and results driven. Discover our 3-step approach here.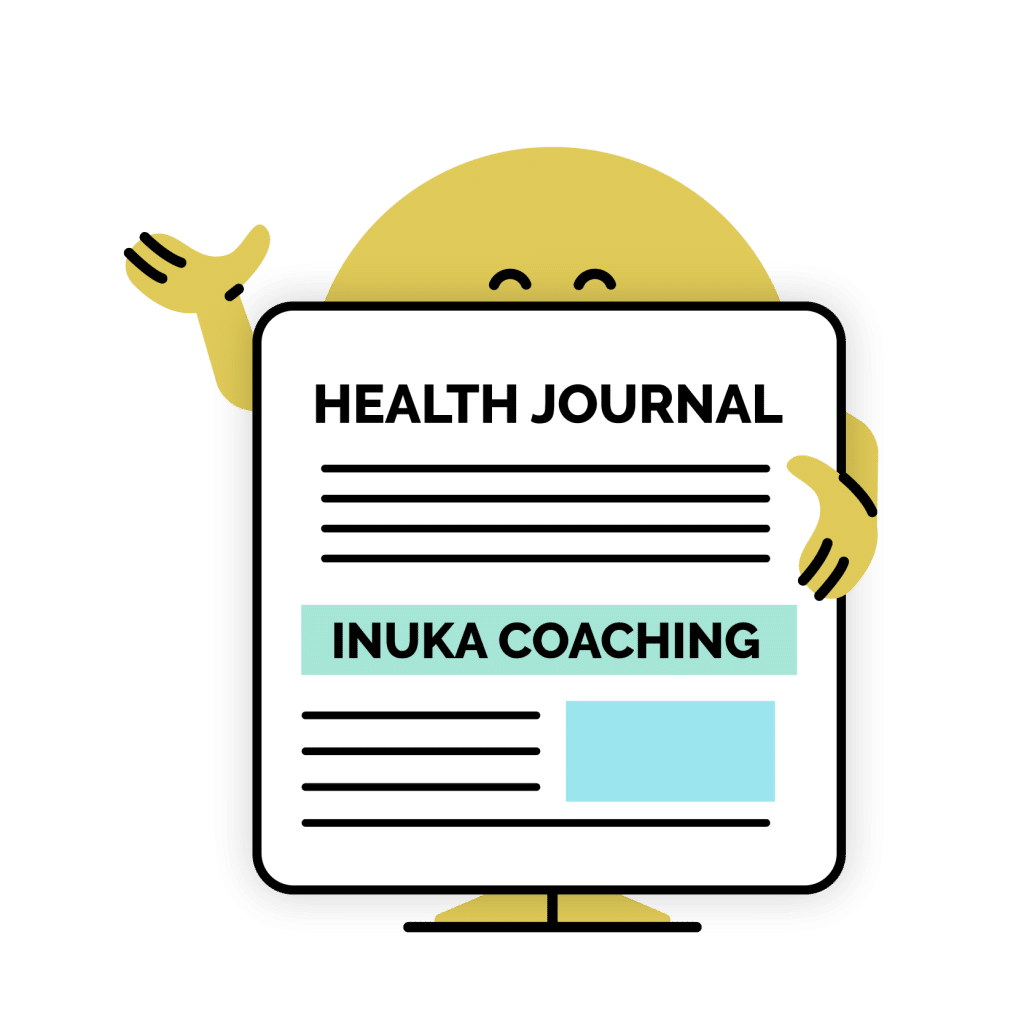 The Inuka Coaching method is grounded in science. Everything we do, we measure, analyse and improve.
Coaches & coaching academy
Learn more about our coaches, their passion to help others, our inuka academy training & quality control system - and how this results in real, lasting results.
Activation & implementation
Inuka's aim is to reach the ~25% of employees that are struggling but not yet sick. To reach them in time, we have developed a set of science-based (and fun!) interventions.